Maintenance Shield Program for Building Repair Proposals & Estimates
A Comprehensive Property Maintenance Plan for Multi-Unit Properties in Portland, Oregon
Extend the Life of Your Building with a customized property services plan that takes the guesswork out of your building and grounds maintenance schedule. The Maintenance Shield Program provides you with a comprehensive summary of your property service needs giving you valuable insight into where more in-depth attention may be needed.  
Our process begins with getting to know you and your property. Our expert walks through all areas of your property with a keen eye. We document the condition of buildings, common areas, and grounds while documenting the unique features of your property to provide you with a comprehensive property maintenance plan.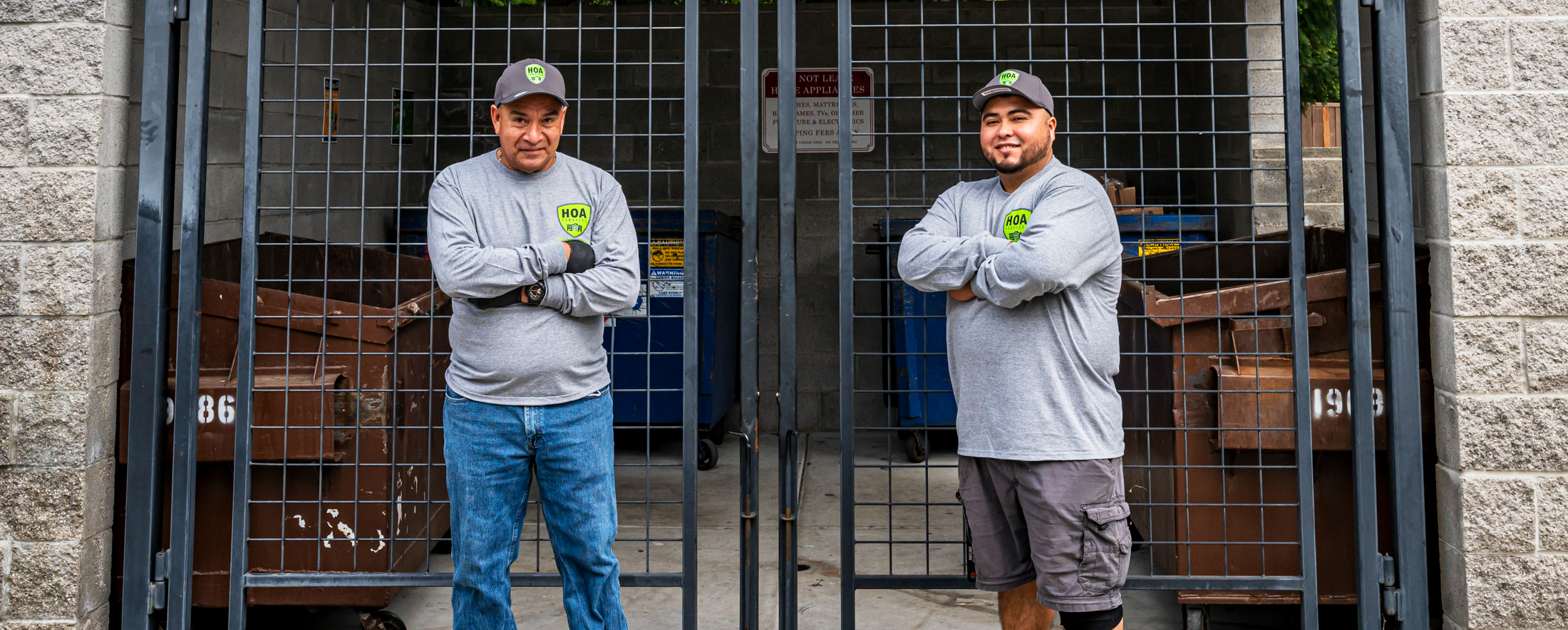 Benefits of the Maintenance Shield Program
We handle everything for you, which means that you don't have to deal with multiple vendors. We provide excellent customer support, from scheduling to the day-of service, you can expect friendly, responsive and professional service. You can easily contact us via phone, email, or online.
The Maintenance Shield Program provides you with a customized summary report showing the recommendations and timeframes for services. More in-depth estimates can be provided upon request for any areas of concern.
From season to season, and year to year, HOA Services remains the consistent leader in property services in the Portland, Oregon, metropolitan area. Our customers love our full-service approach and attention to quality services.
How Do Our Proposals Work?
As we get to know you and your property, we can provide expert recommendations for a range of janitorial, maintenance and repair services. Our account executives manage our proposal process from beginning to end.
To get started:
Our account executives work with you and your community to schedule the appointment and gather information up front about your property's needs
An experienced project manager visits your property and walks through with a keen eye to make sure each area of your property is considered
During the walkthrough, we may take measurements, review property maps, take photos, and make notes about material types and condition
If applicable, we will reference your property reserve study
We compile a comprehensive Maintenance Shield Program that plans your recommended services, their frequency, and we can even include line-item estimates for repairs
Throughout the process, your account executive provides proactive customer service and manages communication with all decision makers, answers questions, and schedules both routine and on-demand service appointments.
Homeowner Association Reserve Studies
Homeowner associations and their board members may be looking to meet the requirements of a property reserve study. Our partners often provide us with a copy of their most recent reserve study so we can create a comprehensive Maintenance Shield Program that can help to maximize your property reserve and plan for the seasons ahead. Our partners rely on HOA Services to be a single property services provider, delivering a customized solution for the best service value.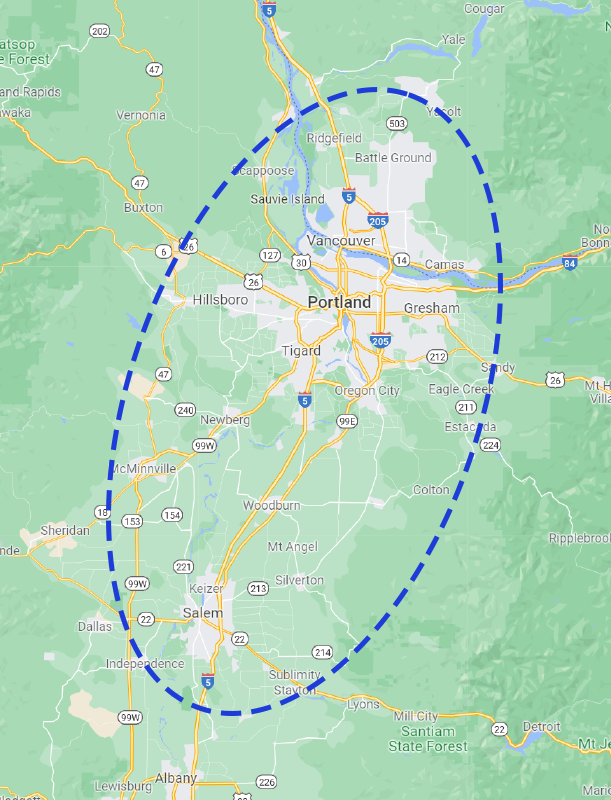 Proudly Serving the Portland Metro Area
HOA Services has a fleet of field technicians ready to provide our partners with exceptional service each day. HOA Services has partner properties in Wilsonville, Lake Oswego, Clackamas, Happy Valley, Tigard, Aloha, Beaverton, Hillsboro, Vancouver, and even Downtown Portland.
Looking for Other Repair Services?
HOA Services offers a wide range of property repair services to meet every property's needs.  
We offer on-demand services for a single area or property-wide repairs including wood rot repair, leak investigation and water intrusion repairs, interior building repairs, roof & gutter repairs, parking lot repairs, lighting repairs, carpentry, welding, and more! 
Schedule a Proposal for Our Maintenance Shield Services
HOA Services is the local expert you can count on for per-unit or property-wide property services. We protect your property by providing comprehensive janitorial, maintenance, and repair services.
Get in touch with us today to find out more about how a partnership with HOA Services can benefit your community!
Drop us a line today
for a proposal!
Drop us a line today
for a proposal!
Victor [Repairs Foreman] did you all proud today, I was really impressed.  As a woman in business, I can say it is a pleasure to work with the gentlemen of HOA Services.  You have my sincere appreciation.
They are all really cool people who are nice and easy going. If I didn't like small things along my rebuild process, they fixed any issue I had. They put my cabinets and kitchen back together very, very well. I would use again for small things I have around the house.
The feedback I received this morning regarding the workmanship and attitude of James [Repairs Division Technician] was very positive.  They want to use you guys going forward for small maintenance issues.