Garbage, Recycling, Debris & Graffiti Removal Services 
Keep your property safe and clean with our reliable removal services
When unwanted dumped items, garbage, debris, and graffiti are found on your property, we offer a fast and simple solution to remove it for you. Our on-demand removal services are tailored to meet the unique needs of multi-family residential and commercial properties by providing an affordable solution to remove your unwanted items before they become hazards or tarnish your curb appeal.
Storms in the PNW can create the need for debris removal as well, whether from scattered foliage, downed tree branches, or other debris. That's why HOA Services provides both routine and on-demand garbage & debris removal services to keep your entire property clean, sanitary, and safe. See the difference it makes when you have a local, reliable, and experienced partner on the job.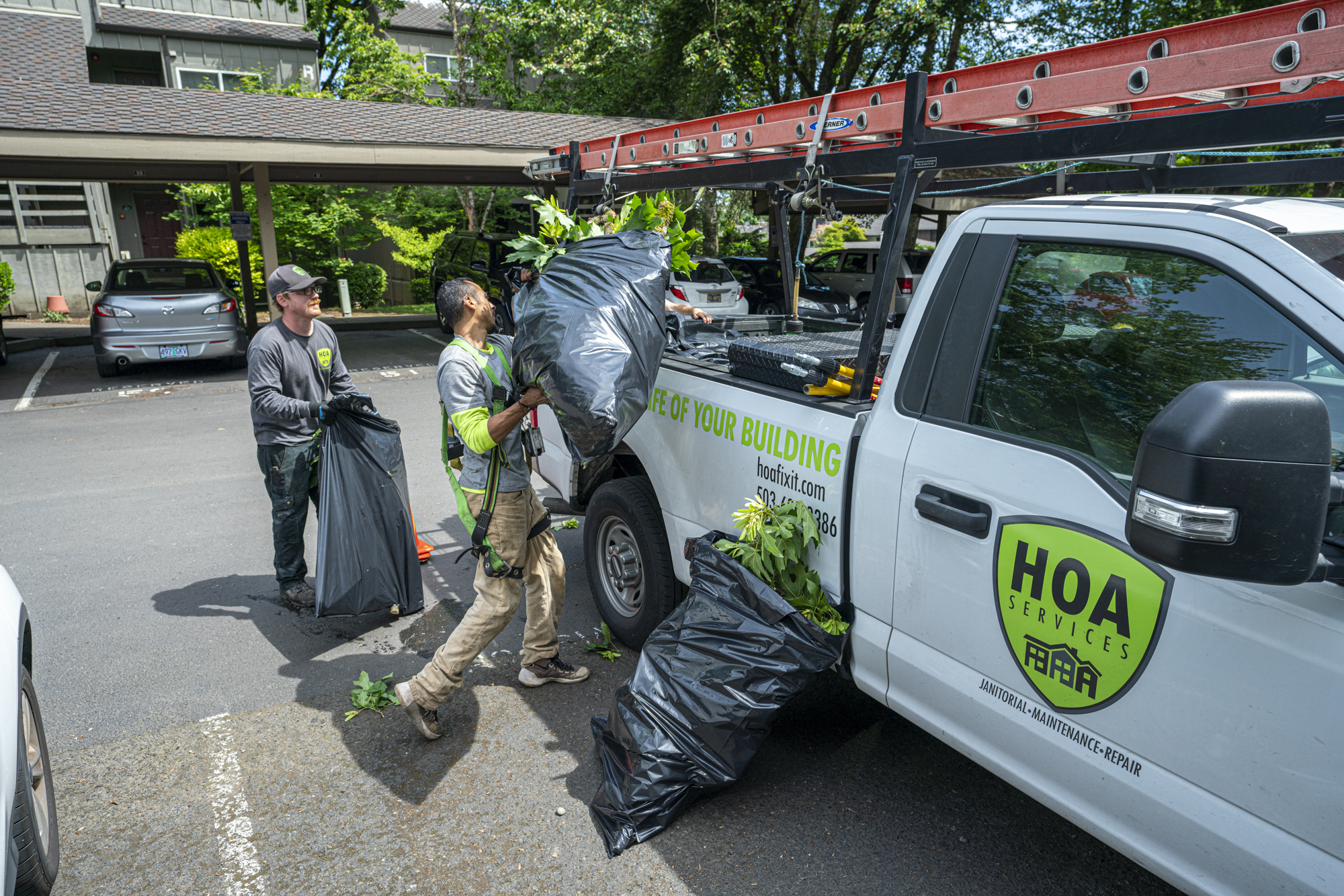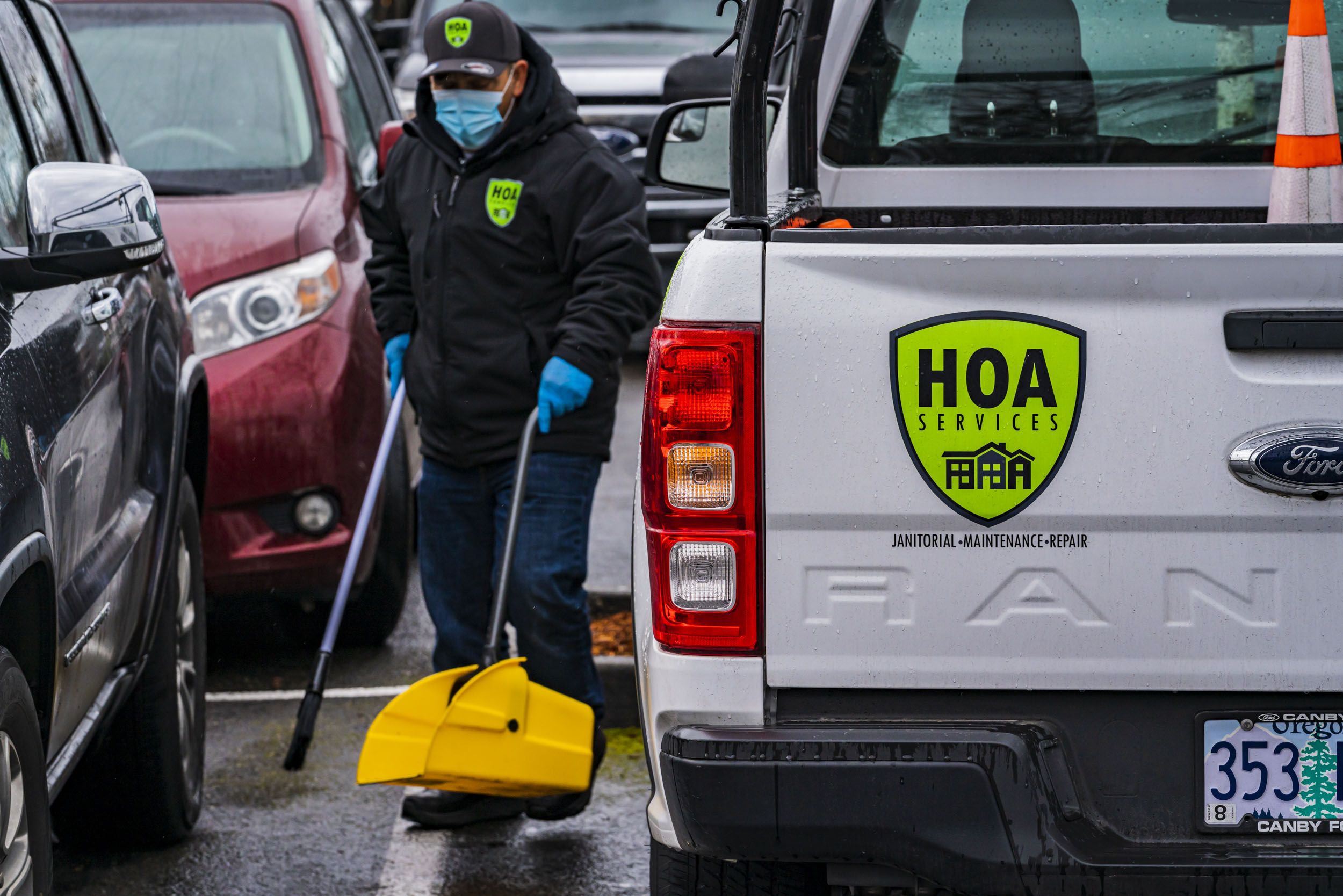 Routine Garbage Removal Services
Our routine janitorial service provides a reliable garbage and debris pickup service that gives attention to each garbage receptacle on your property. Janitorial technicians arrive on your property at the set frequency and remove all trash from the areas you need regularly serviced. This can include picking up trash from the ground or using a blower to collect debris.
One of the biggest benefits our routine service provides is the regular monitoring of your property for dumping or anything that is out of place. Our technicians report the need for debris removal or repairs, alerting you to any potential hazards on your property.
Frequency Options for Routine Garbage Removal
For our routine garbage, trash, and debris removal services, each property requires removal services at different frequencies. Here is a list of common timeframes for service:
Daily
Monday-Friday
Weekly on a specific day
Bi-weekly
Monthly
Quarterly
Seasonally
Annually
For one-time or on-demand removal services for a specific area or item, we can usually fit your removal service into our schedule during the same week, if not the same day.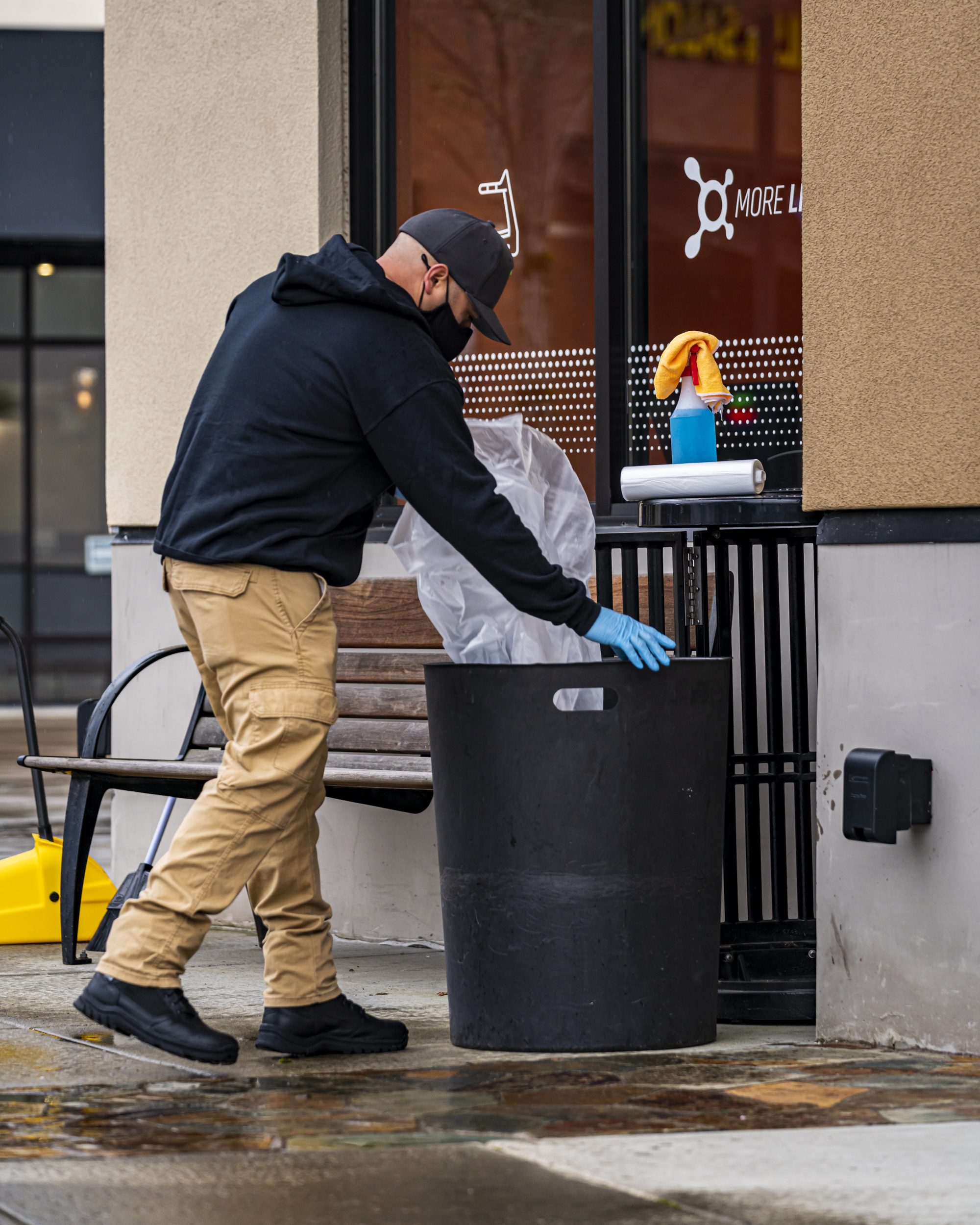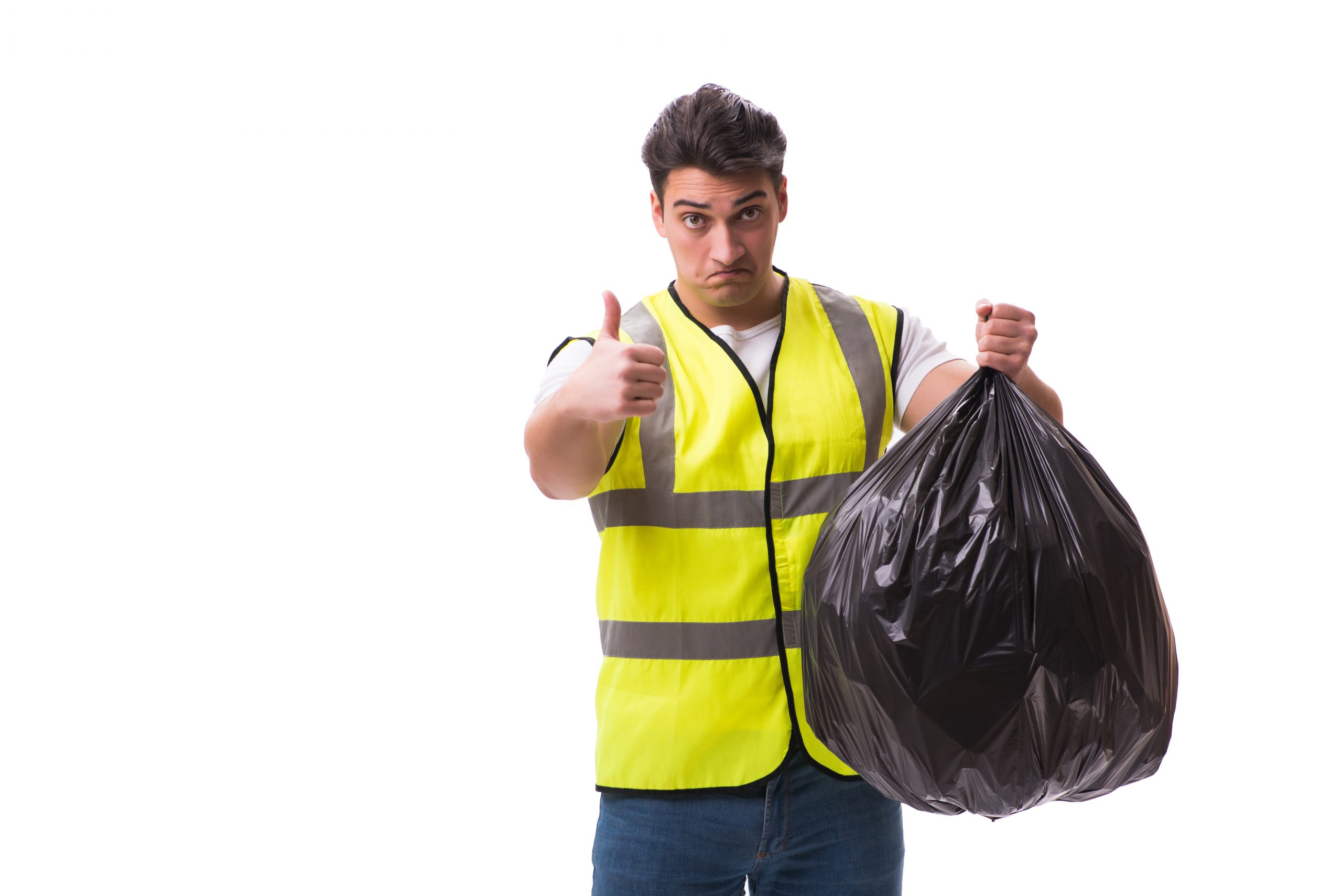 Our On-Demand Removal Services
In addition to our routine service, we also offer on-demand removal services when you need a one-time clean up for a specific area or event. Our partners rely on us to pick up and haul away dumped items, clean up foliage debris after a storm, clean unit turnovers, recycle non-disposable items, and remove graffiti. Whether you need property-wide or per-unit services, we are your go-to for all garbage, trash, and debris removal!
We pick up any unwanted trash from property common areas and grounds, including dumped items, discarded furniture, cardboard boxes, pallets, bulk trash, trash enclosure overflow, and any other garbage that you need removed. Our partners also rely on us to trash out residential and commercial unit turnovers, bag up all garbage, and remove it. We can place all trash in your property dumpsters, or we can haul away all trash we remove from your property and dispose of it at the local transfer station.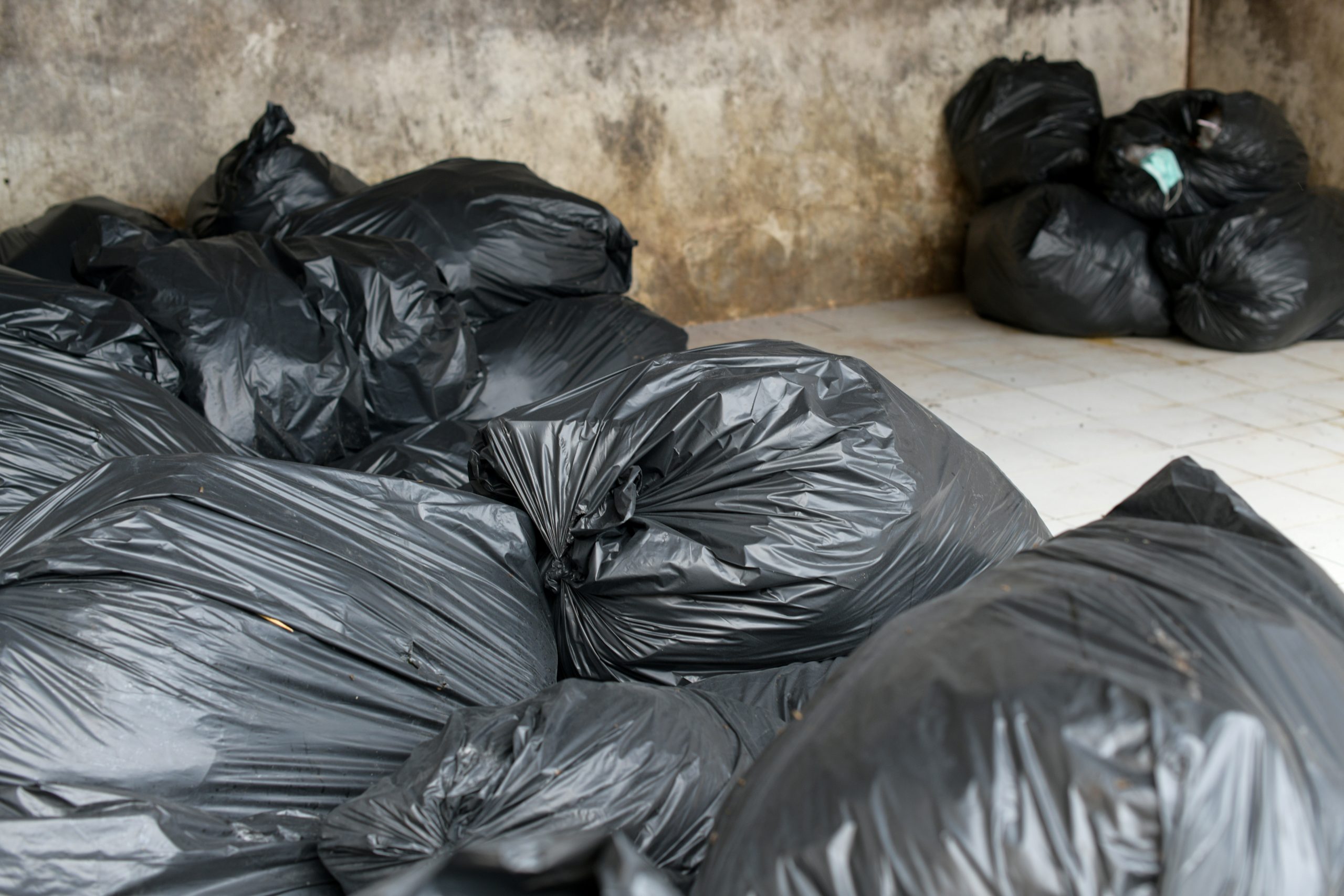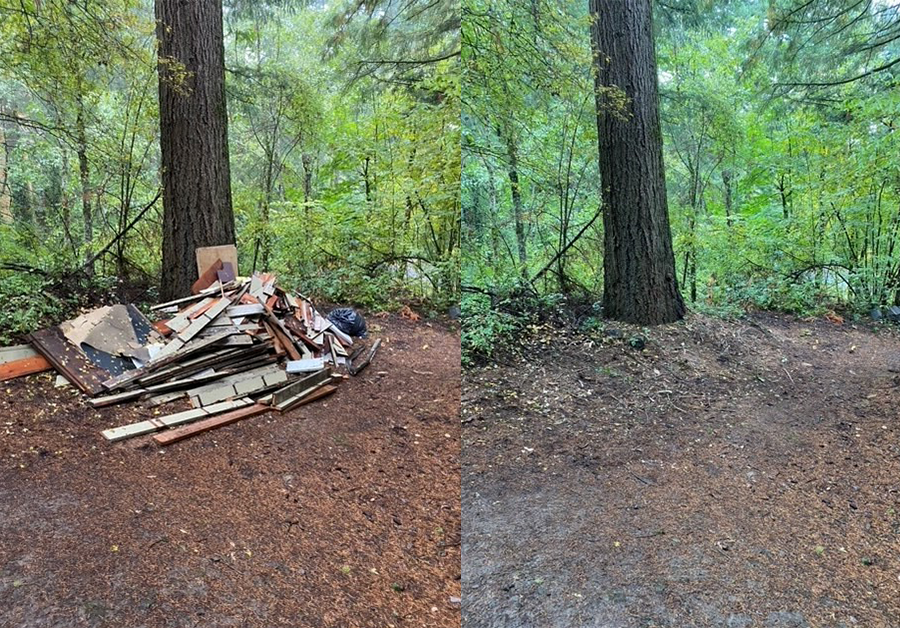 We clean up unwanted debris such as removing downed tree branches after a storm, cleaning up excess foliage, and removing dumped items from your property. If property-wide debris need to be addressed due to an event, such as after a storm, our teams will ensure your egress areas are clear of debris and foliage. We can also help with unit turnovers by removing all garbage, trash, furniture, and debris from the unit, storage, or grounds. Our partners can also rely on us when they need immediate or emergency removal.
We can remove most recyclables that you need taken care of! From water bottles, plastic, aluminum, cardboard, tin cans or anything that common bulk items which require a visit to the recycling center. We even recycle used paint cans, batteries, and any other non-disposable items you need removed from your property and recycled.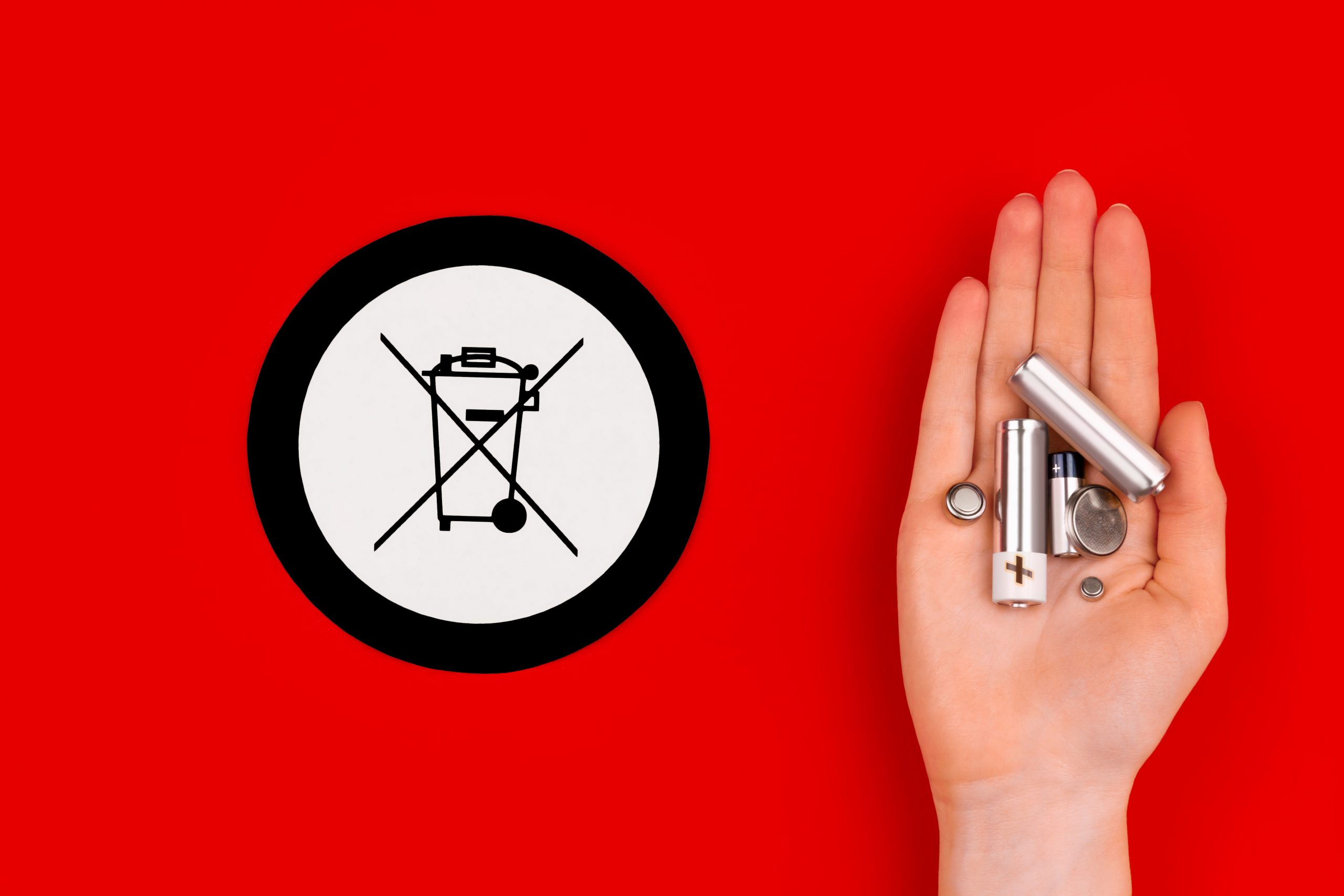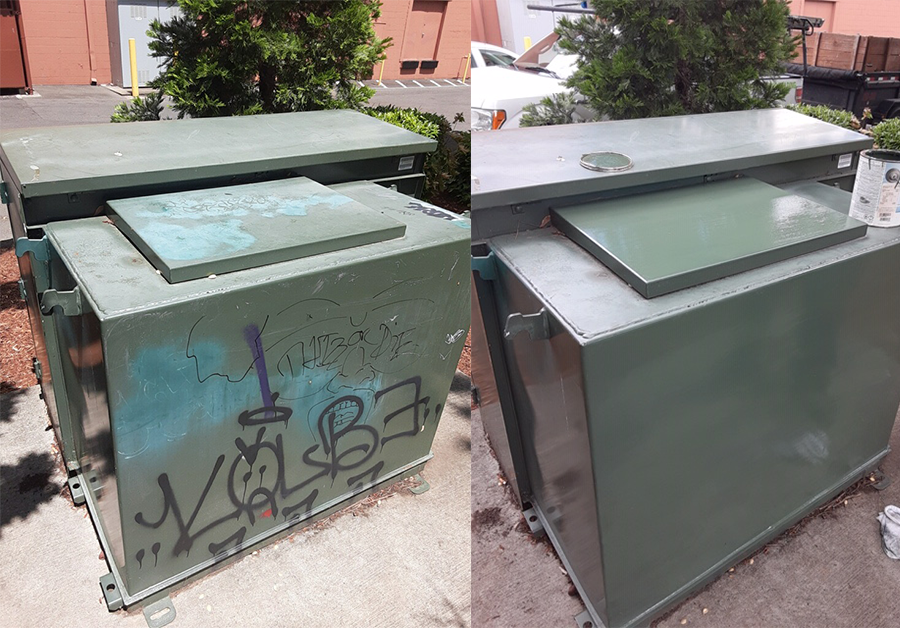 Graffiti is a common problem for properties in the Portland, Oregon metropolitan area. Depending on the type of building material affected and type of paint or marking, different approaches to cleaning, covering, or painting the damaged area will need to be taken.
We safely remove graffiti from bricks, concrete, wood, metal, stone, and masonry finishes. On non-paintable surfaces, our technicians remove graffiti gently by washing, scrubbing, spraying or cleaning according to the manufacturer's recommended method for that material.
How the Removal Process Works
Tell us what you need removed and we'll provide an estimate. The more information you provide, including pictures, weight, dimensions, material types, and preferred methods, the more accurate your estimate will be.
If you already have a partnership with HOA Services, you can send a work order without first obtaining an estimate.
Once we receive your work order our account executives contact you to schedule a time that works for you or your on-property contact, or we can also arrive as soon as possible with no contact needed.
Once arriving on your property, our technician locates the item(s) or area to be serviced and takes photos prior to removing

We perform the service, safely removing debris, garbage, trash, and graffiti specified in your work order

Once removed, we take photos again to show the results

We dispose of all removed items

You receive a job report with the service results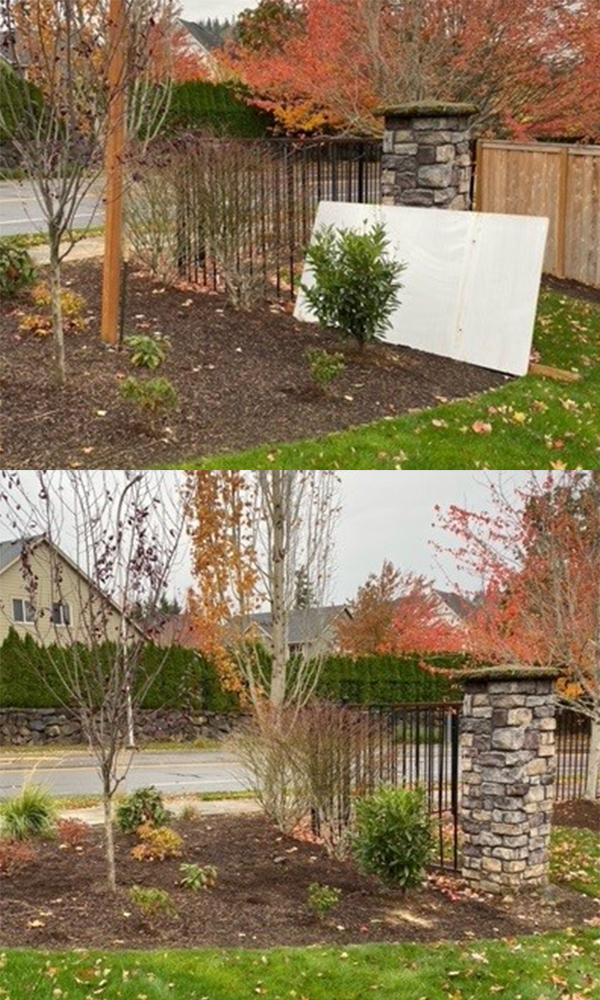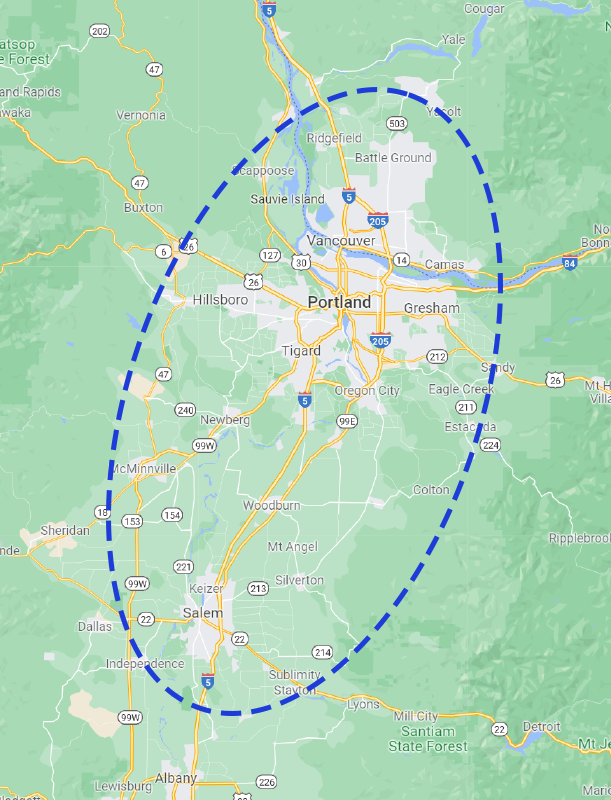 Proudly Serving the Portland Metro Area
We provide services in the extended Portland, Oregon metropolitan area. Our service area extends from Salem up to Clark County, Washington, from Hillsboro to Gresham, and everywhere in between.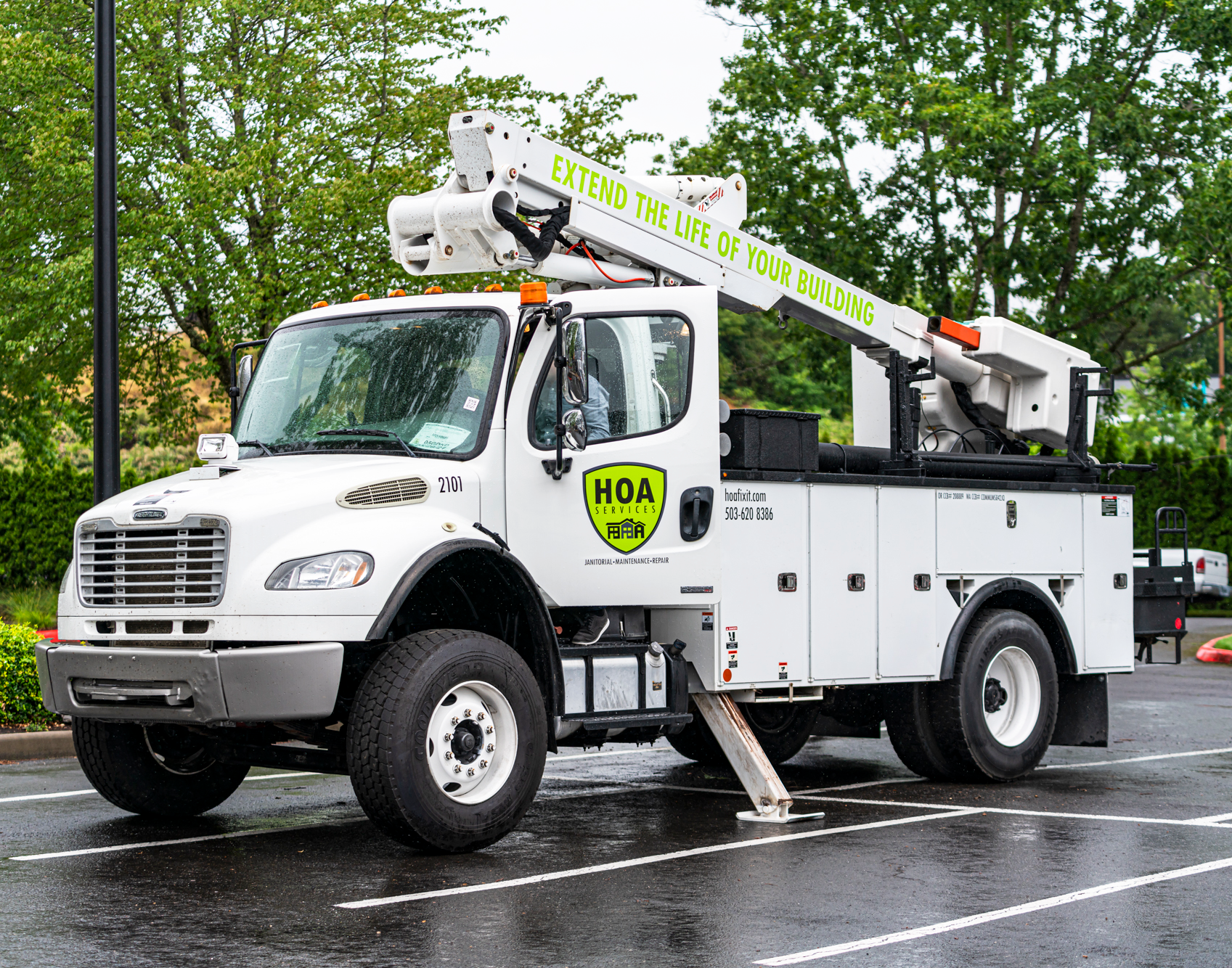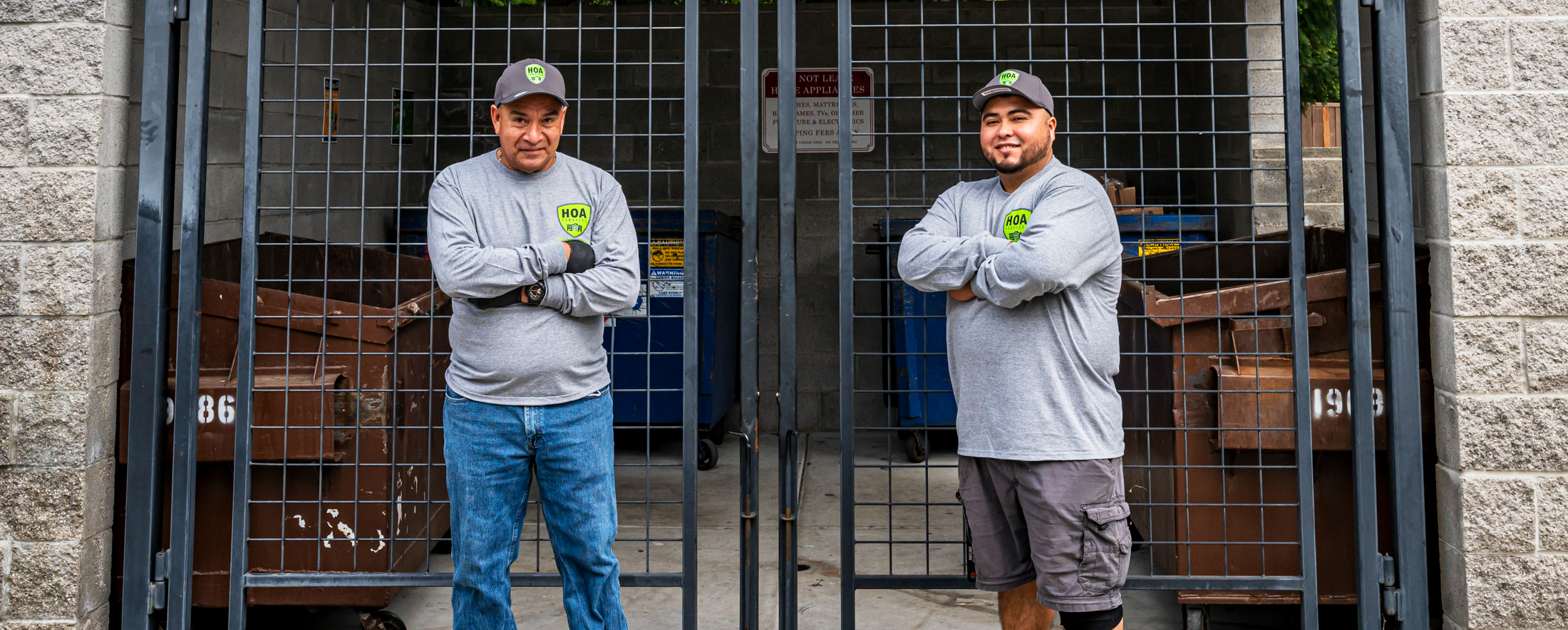 We show up when you need us, and we document all our work so you can have peace of mind
Our pros know property services so we can spot hazards and prevent consequential damage
We build partnerships to last by exceeding your expectations on each visit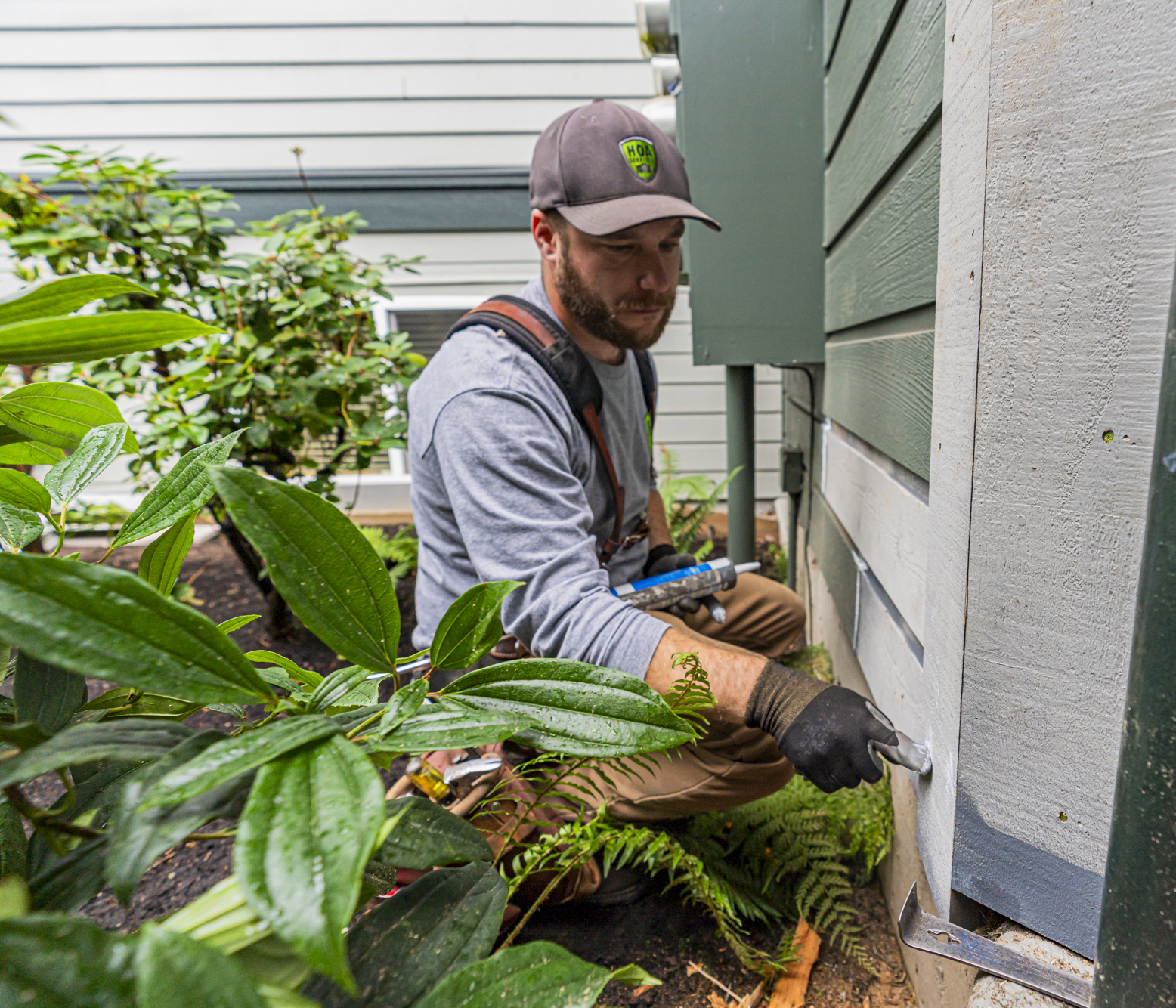 Comprehensive Repair Services
Our garbage, recycling, debris, and graffiti removal is just one of many services available to fit your property's unique needs.
In addition to removing garbage and debris for your unit turns, we provide repair and installation services including targeted demolition, drywall patch or installation, painting, flooring repair, cabinetry & trim, appliance installation, lighting repairs, and more.
We provide property-wide repairs for many common issues such as grinding concrete trip hazards, wood rot repair, and leak investigations. Our quality repair solutions are delivered by a team of experienced tradespeople.
Get An Estimate For Garbage, Recycling, Debris, or Graffiti Removal
Whether you need a one-time removal service to address a specific issue, or if you need property-wide services, we can help. Find out more by contacting us and requesting a free estimate.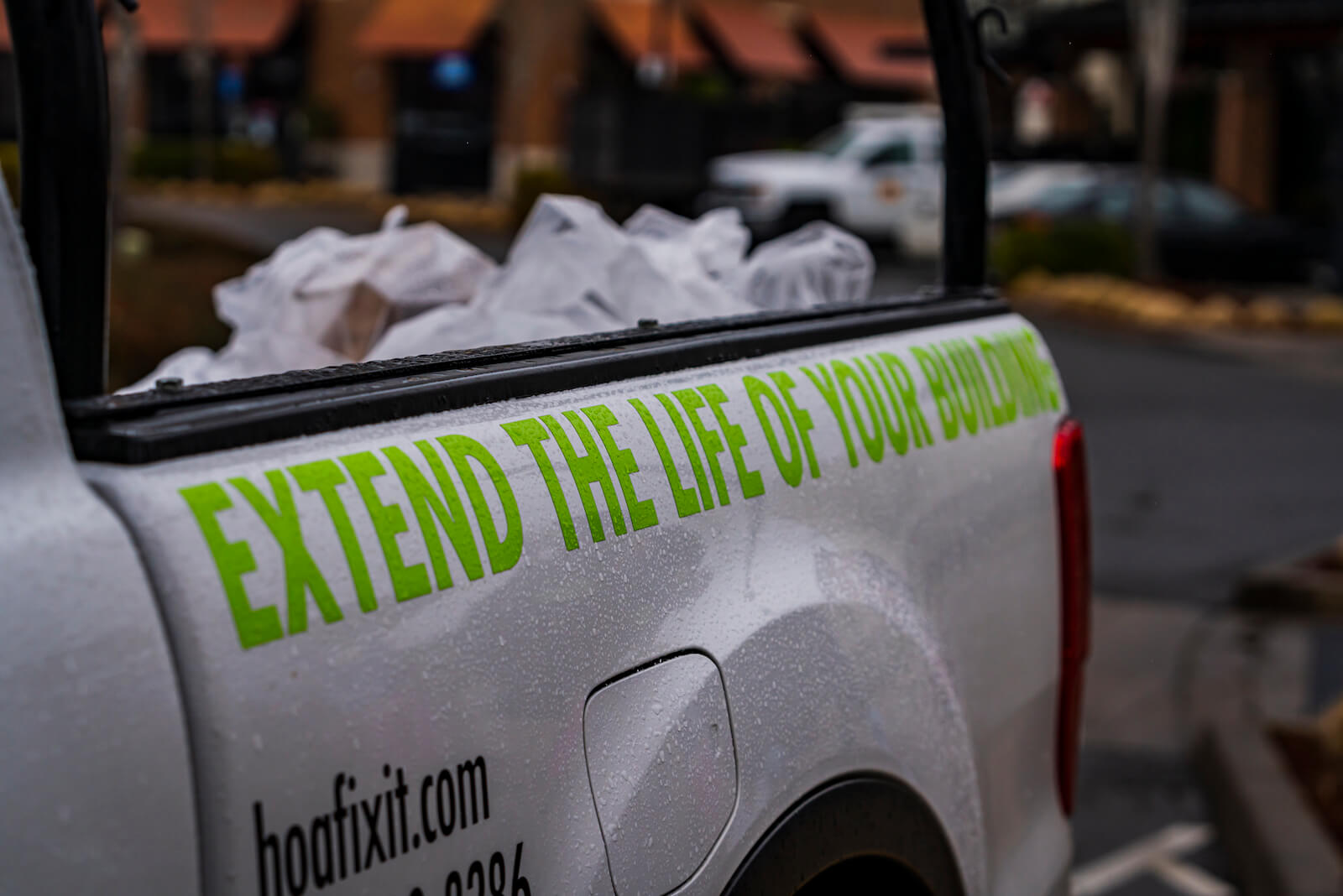 Drop us a line today
for a proposal!
Drop us a line today
for a proposal!
Kudos to the team [Janitorial] on doing a great job at being the eyes and ears for [us] and notifying us of issues that violate tenant covenants.  Thank you for your continued effort and teamwork in managing our centers.
Wanted to send along a note on how happy we have been with Nonie [Janitorial Division].  She was trained for our building by Lisa and that set a very high bar but she has been wonderful to have around and is very thorough.  Thanks for sending her our way!
HOA Services makes my life as a community manager so much easier. They are a one-stop shop for all maintenance needs. The response time is impeccable, and in most cases is immediate. If a request is out of their wheelhouse, they will let me know very quickly and also provide advice on the correct type of vendor to contact. Eric Doyle has been especially helpful in creating healthy relationships with many of my communities, and providing practical feedback for long-term planning.
HOA Services performs regular janitorial service at one of my large condominiums, and provides immediate feedback when issues are found. The keen eye for detail all technicians have is very helpful. HOA Services has worked on my entire portfolio, form roof cleaning, dump runs, gutter cleaning, and dryer vent cleaning, without any complaints. My homeowners always say the crew is very respectful and courteous.
Oregon    CCB 208889
Washington    CCB COMMUMS842JQ